About Us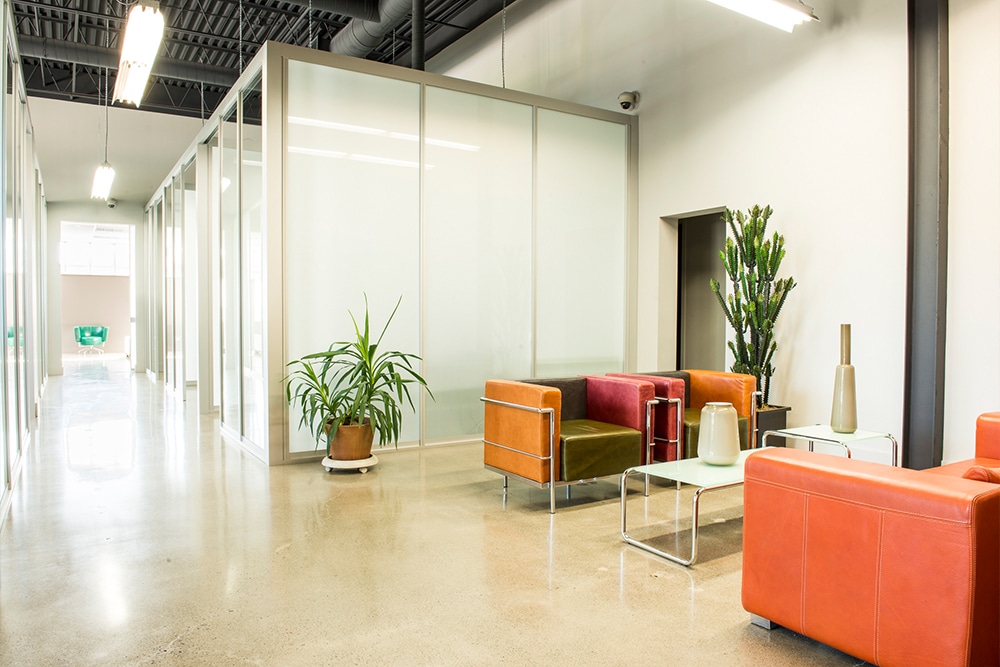 Incorporated in 1993 in Toronto, Canada, CTL Leather designs and develops innovative and exceptional leathers and component products for the hospitality, residential, interior design, automotive, aviation and marine industries.
HISTORY
CTL Leather traces its roots back to the OVL Group, a family group of companies that moved to Toronto, Canada in the early 1980s to expand its functions to include two additional divisions: Chair Tech Inc, a distributor of Italian marble and modern home furnishings; and Comp Tech Manufacturing, a polyurethane, plastic and foam injection manufacturer.
In the late 1980s, the OVL Group expanded its product base to supply leathers to the contract and residential furniture manufacturers, an expansion which eventually led to the incorporation of CTL Leather in the early 1990s.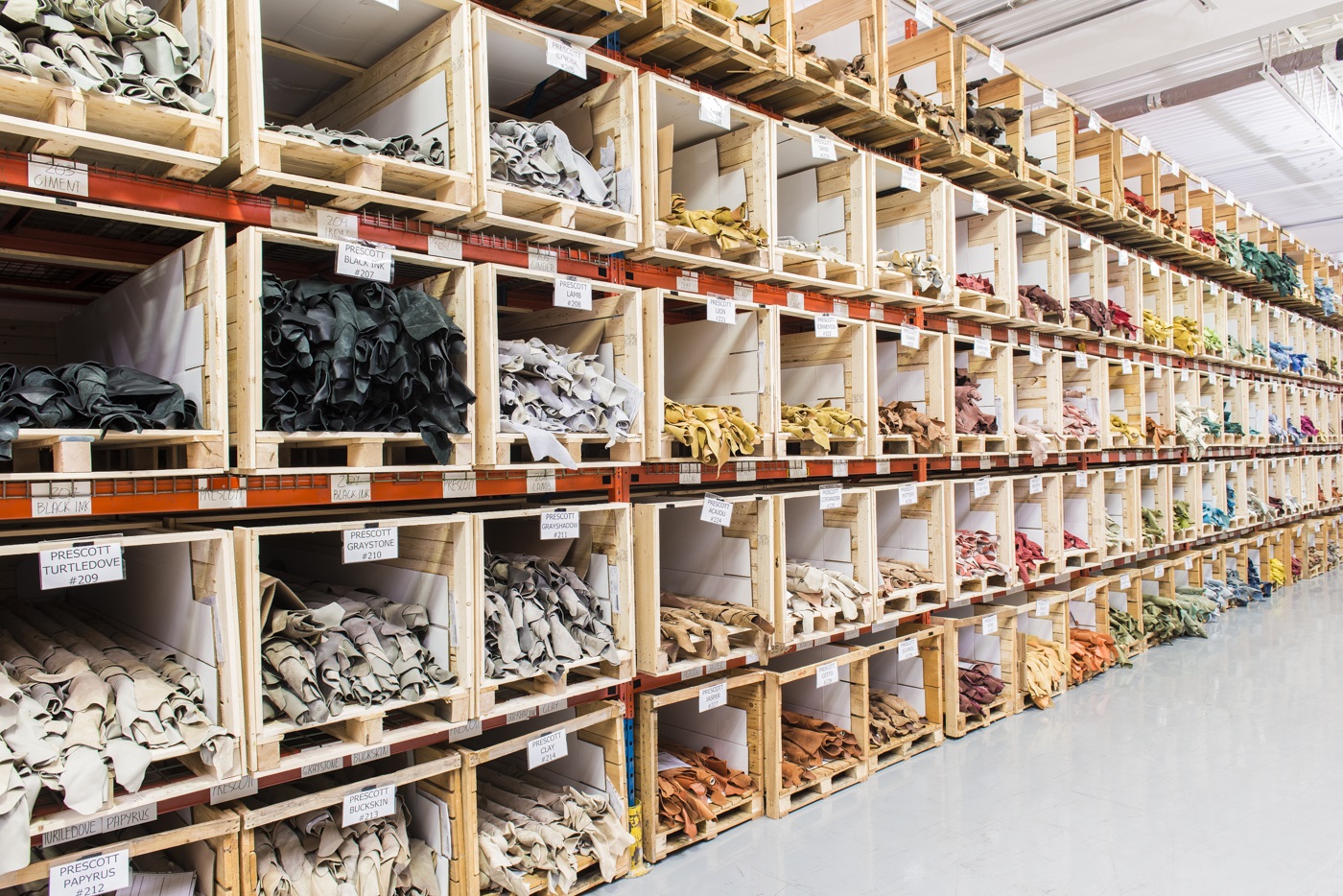 EVOLUTION
Up until the mid-1990s, CTL Leather's primary business was the supply of upholstery leather, representing a large European group of tanneries.
As domestic producers sought leather know-how, CTL expanded its product offering to include Cut-and-Sew manufacturing for the contract and home furnishings industries, as well as the addition of high-end home furnishings components including mechanisms, furniture legs and bases. During this time, CTL also expanded its upholstery leather offerings to include tanneries from Asia and South America.
The turn of the century saw CTL further expand its business from residential manufacturers to include architects, procurement companies and interior designers.
TODAY
Currently, CTL Leather offers over 30 stocked leather lines in over 1000 colors, and over 200 stocked components from its headquarters in Toronto, Canada.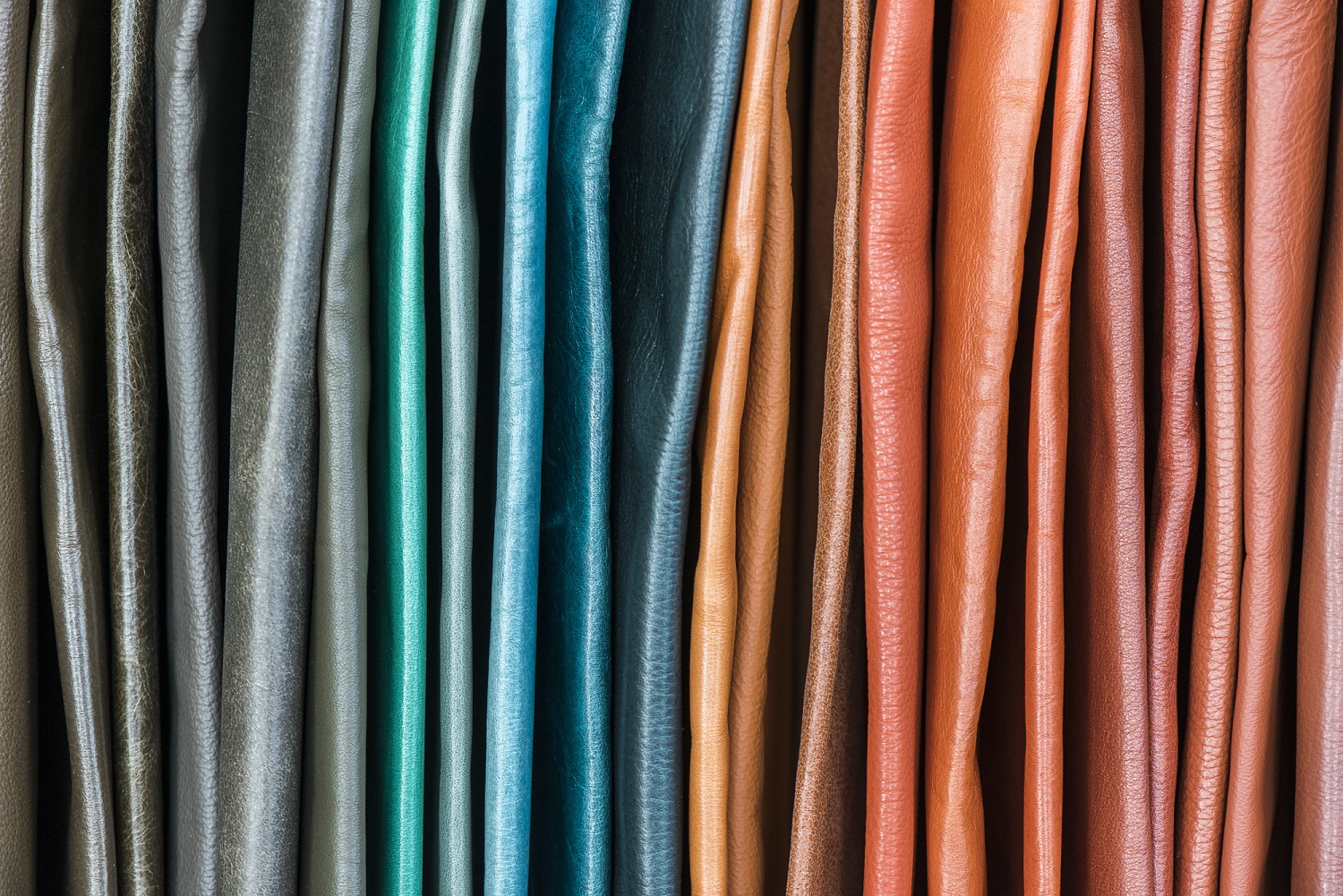 OUR GOAL
At CTL, we believe it is for us to show ingenuity and innovation to meet the demands of our customer's in the supply of leather and related upholstery components.
Our principal goal is to provide our clients with the best possible quality, service and support, through a variety of flexible programs and services through which you can expect a high level of customer service, and a commitment to maintain competitive prices.
We are constantly evolving, investing and pursuing new opportunities, to provide better and new ways to help our clients achieve success.