Warranty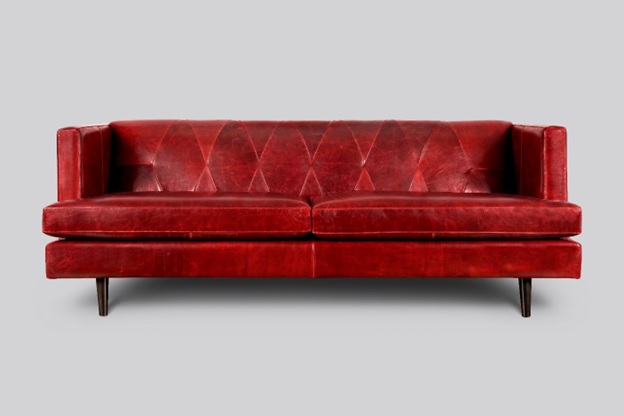 We stand behind the workmanship and integrity of our products. CTL Leather's products are made with the highest standards and rigorous quality assurance in mind.
Our products are guaranteed against manufacturing and material defects resulting from normal use. If a manufacturing defect occurs in one of our products within one year of purchase, after an assessment at an independent lab, if the results show that the product is defective, we will gladly exchange or repair the product.
With time, however, leather will naturally distress. We cannot guarantee items against every day wear and tear.
Title and risk of damage and loss during transit for items purchased from CTL Leather pass to you upon delivery of the items to the carrier FOB CTL Leather's dock. You are responsible for filing any claims with carriers for damaged, lost shipments and/or delayed shipments.
How To Avoid Damage To The Leather
Leather, being a natural product, needs very little or no care during normal use. Leather should be dusted regularly with a soft untreated cloth.
Do not expose the leather to the sun and strong heat.
Protect the leather against scratches from pets, shoes, buckles, keys and other sharp objects.
Avoid splashes in connection with window cleaning and from cleaning materials as well.
Never use petrol, dilutant, turpentine and the like for cleaning.
Avoid spot treatment in connection with cleaning and maintenance of the furniture; clean whole surface at a time