Shipping & Returns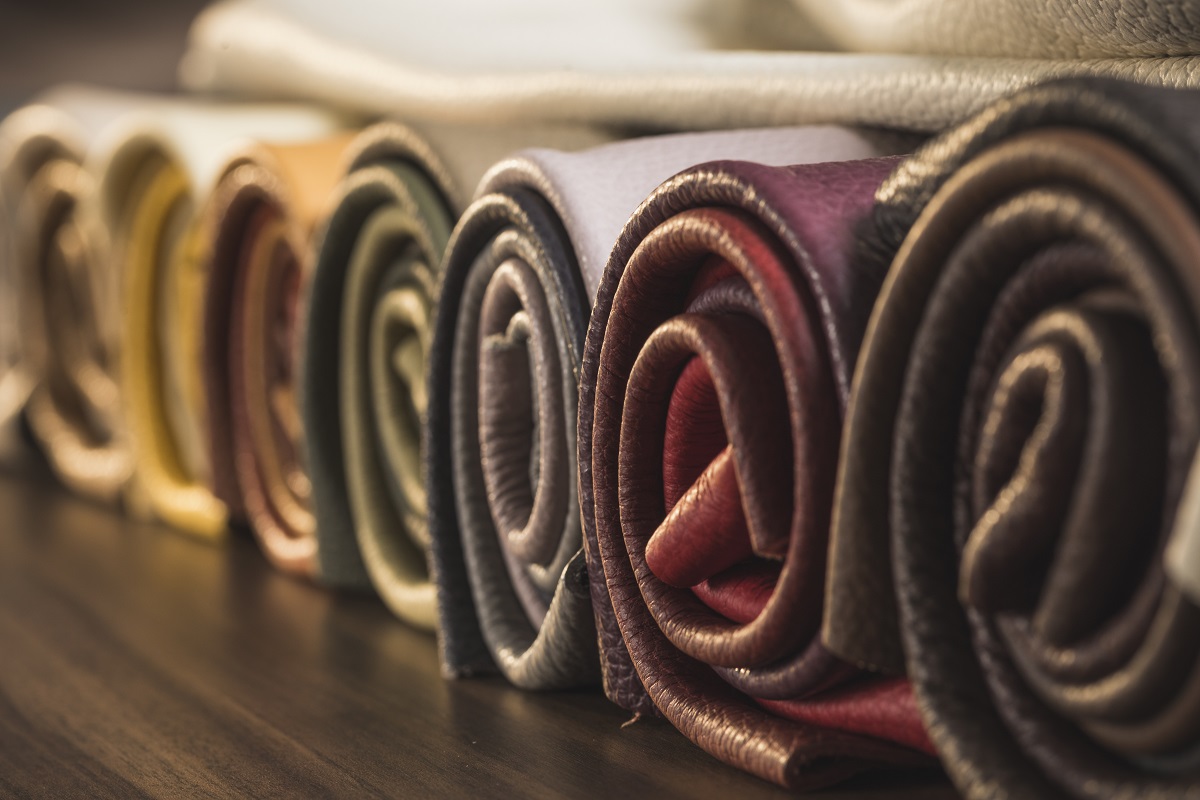 Shipping
Our goal is to deliver your order as quickly as possible as follows
Orders have a processing time of 24 hours if the merchandise is in stock.
All receiving written purchase orders are shipped on business days only
Special hide or footage requirements should be specified in writing on all purchase orders.
Shipping specifications should be specified in writing on all purchase orders including carrier, account number and any other special details.
Overnight delivery is available on orders placed on business days by 12 noon Eastern Standard Time
For orders shipping to multiple addresses, shipping costs will apply per shipment
For Saturday delivery please call our office at 416.449.4770.
For specific international shipping and handling details you may contact us at info@ctlleather.com
We stand behind our products and guarantee them against defects in the original workmanship and materials. Our commitment does not cover normal wear and tear. Damaged goods must be returned within 30 days of receipt.
Shipping Limitations
When an order is placed, it will be shipped to the address designated by the purchaser as long as that shipping address is compliant with the restrictions contained on this website.
All purchases from this website are made pursuant to a shipment contract. CTL Leather will not be held responsible for any delivery delays or loss of shipments based on the carrier's stated terms of service.
As a result, risk of loss and title for items purchased from this website pass to you upon delivery of the items to the carrier FOB CTL Leather's dock. You are responsible for filing any claims with carriers for damaged, lost shipments and/or delayed shipments.
Returns
Thank you for ordering leather or leather products from CTL Leather Inc (CTL). We appreciate your business and strive to supply high quality leather products in an efficient manner.
Our leathers are carefully inspected prior to shipping and are packaged accordingly.
You are advised to examine the goods upon receipt and report and notate any damage at time of receipt to both the carrier and CTL.
All leather should be carefully unrolled and inspected prior to cutting or marking of the hide. Patterns should be laid out to ensure there is enough leather for the entire project. Do not mark or cut the leather until you are certain the leather is acceptable and there is sufficient quantity, as once the hide is cut, CTL will not accept its return in any shape or form at its sole discretion.
If you feel there is a problem, please contact CTL Customer Service at 416-449-4770. Permission to return any leather must be obtained in writing from CTL Customer Service prior to return. This must be done within 30 days of receipt of the leather.
After 30 days, CTL will not accept return of any leather. If after 30 days, CTL accepts the return of leather, a 20% restocking fee will apply.
The enclosed file outlines CTL's guidelines concerning its return policy for leather products.
If you are the purchaser of the leather, it is in your best interests to ensure that your upholster or manufacturer is aware of the enclosed policy.
Additional Resources